We grew up in Nepal where momo is the most wanted dish of all times and enjoyed by all age groups. We have tasted momo in different cities in North America, and we couldn't find a similar taste that wowed us like the authentic ones.
Then we decided to go on a mission to make the great momo of all time so we can share it with the world so others can enjoy the authentic taste.
We use Canadian made wrapper that hugs the filling so you enjoy all the flavors dancing in your mouth that would then satisfy your momo craving.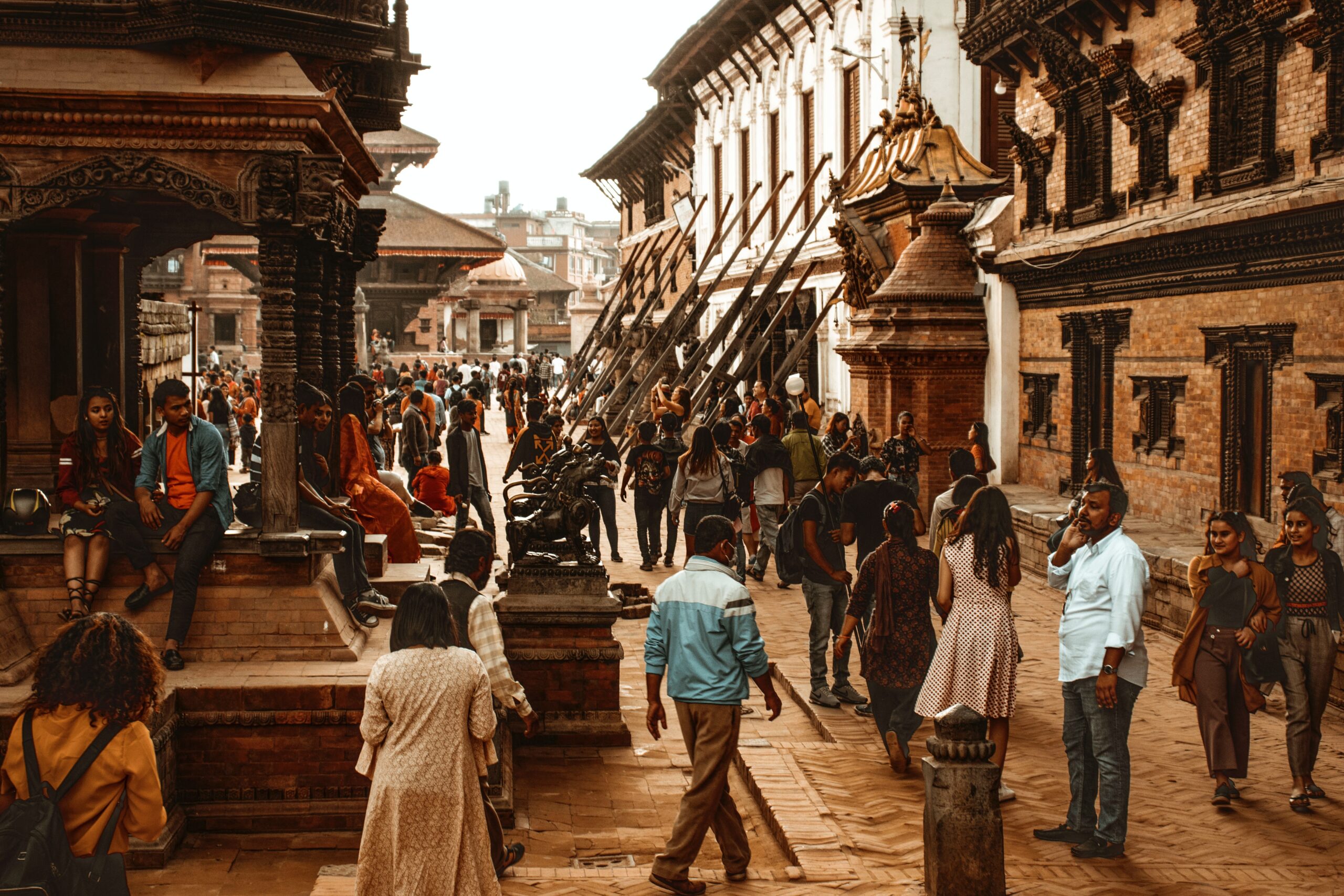 Extraordinary Experiences
The great aftertaste that you have never experienced before. You might be wondering what is the aftertaste experience? Mostly after having momo, you don't like the after taste burp. We made sure that our recipe is free of the strong after taste burp and that is our uniqueness.
You would not feel bloated, which will make your day better.
Warning: You might get in trouble for not leaving some for your loved ones.